Right Surveyors, Hinckley
The Right Surveyors in Hinckley are a multi-skilled group of Chartered Surveyors undertaking building surveys, investment advice and defect diagnosis in and around Hinckley. We help home buyers and investors by providing services for any type, size and value of property through a bespoke service.
We know that every property and every client is unique, and that's why we don't believe in a 'one size fits all' sort of approach. We think that the most suitable survey and property advice is the one that is the most personalised. That's why we make sure every client gets the personal attention of qualified and local building surveyors with your best interests at heart.
Nigel Polton MRICS, leads our Hinckley practice of Chartered Surveyors. With over 23 years of post qualification experience, Nigel knows the key factors that are needed to deliver you with the highest quality service.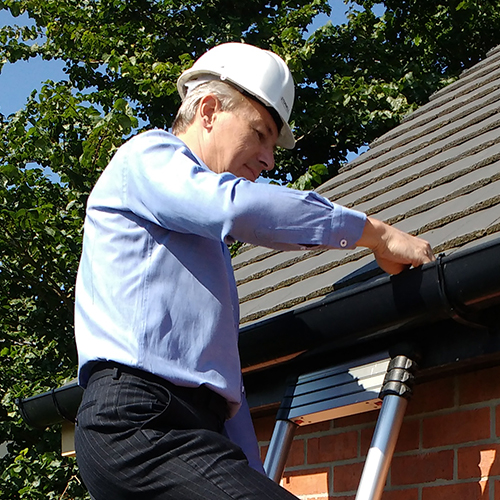 "I like to take time to get to know my clients and their property on an individual basis. Knowing what my clients want to get out of their survey and the ins and outs of their property helps me to deliver exactly what is required, so that they can get the most out of their survey.
"When it comes to property, local area knowledge is an important factor that building surveyors must take into account. Each area has unique characteristics, and knowing the details of these through years of working and getting to know the Hinckley area helps me to deliver a service that is fully encasing of the property and its needs."
Building Surveys and Property Services from experienced Hinckley Chartered Surveyors
With property advice and building surveys that are completely tailored to you and your Hinckley property, our trusted building surveyors are able to undertake a range of varied services to suit any budget. It is this high level of service that we believe, makes us distinctive and provides you with a cost-effective and valuable asset.